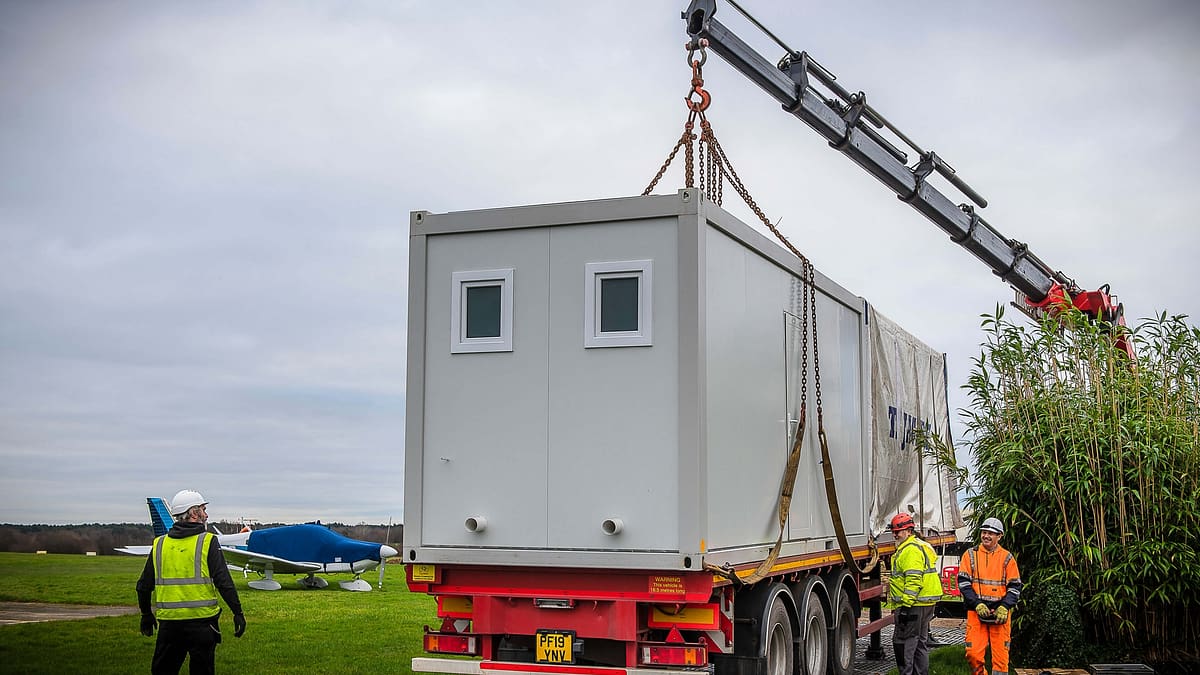 Starting a new business is both an exciting and daunting experience, particularly when it comes to finding the right space to do it in. Traditional buildings can be expensive and difficult to find, especially for startups that are on a tight budget. This is why more and more entrepreneurs are turning to portable buildings as viable options for their businesses. Keep reading to discover the benefits of a portable building and why they're a good investment for your startup business.
Cost-effective
Portable buildings provide a much more affordable solution for startup businesses than traditional buildings. They require fewer building materials and labour than traditional buildings, meaning they can be constructed in a short amount of time for a fraction of the cost.
Flexible solution
Portable buildings provide flexibility, allowing people to create custom spaces suited to their businesses. They can be scaled up or down as needed with minimal disruption, eliminating many of the traditional hassles associated with renting a space or building from scratch. Additionally, these buildings can be easily moved and stored away in case you ever need to relocate your business or repurpose your space. This type of flexibility makes them highly desirable investments that can benefit both short and long-term operations.
Convenient
Starting a business is a time-consuming process that comes with lots of upfront costs. When you've put the work in and you're ready to open your business, you want to have your facility ready and waiting. This is where portable buildings come in. With minimal setup, you can take advantage of these shipping container units almost immediately, allowing your business to be up and running in no time at all. Furthermore, portable buildings are often easier to acquire than traditional buildings since they're already manufactured, reducing the amount of work needed to source them.
Secure
Portable buildings are naturally durable and secure, making them perfect for your new business venture. As with all of our portable solutions, our buildings are built using high-quality materials and sectional components to create reliable and durable spaces. So, whether you need to house important files, documents or equipment, you can rest assured that with TF Jackson, your items are safe and secure.
Why choose TF Jackson for your portable building?
No matter what type of startup you're launching, investing in a portable building could be just what you need for long-term success. So, if you've decided on a portable building for your business, here's why you should choose TF Jackson.
TF Jackson is one of the most trusted names in the modular and portable building industry. With over 30 years of experience, our highly trained specialists are well-versed in designing and supplying portable buildings for a range of applications. We can create a bespoke space that is perfectly suited to your business. To speak to a member of our specialist team, call us on 01298 79753 or fill out our simple enquiry form for a quote.